Kenya, located in the African continent, is home to the 8th wonder of the world, Masai Mara - an area of preserved wilderness where every year, the Great Migration takes place. Kenya's territory lies just on the equator and has a warm and humid tropical climate on its coastline, while the climate is much cooler within the savannah grasslands.
Main Attractions:
The Great Migration - Masai Mara

Mount Kenya

Lake Naiwasha

Narok County

Lake Elementeita
Main Activities:
Safari

Hiking

Exploring Masai Masai Village
Recommended Hotels: 
- Lake Elementetia Serena Lodge
Recommended itinerary at a glance:
Day 1: (Overnight at Sankara Hotel)
Arrive Nairobi. Meet and greet by our rep and transfer to hotel. Afternoon at leisure. Lunch and dinner by own arrangements.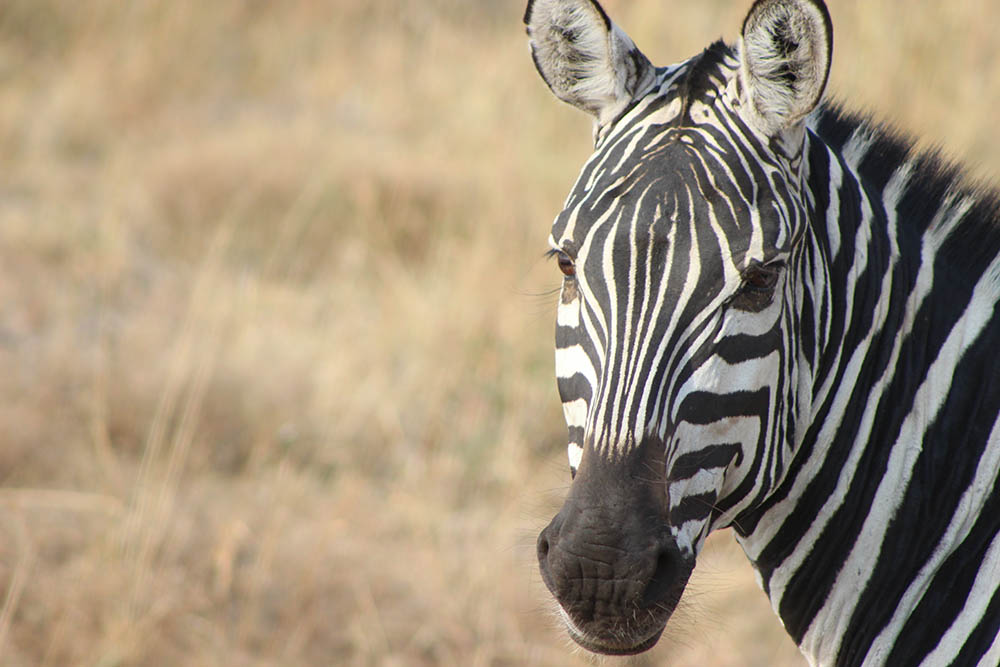 Day 2: (Overnight at Mara Engai Wilderness Lodge)
Drive from Nairobi to Masai Mara. After a quick lunch and a cup of Kenyan coffee, head out for a game drive in search of the 'Big Five'.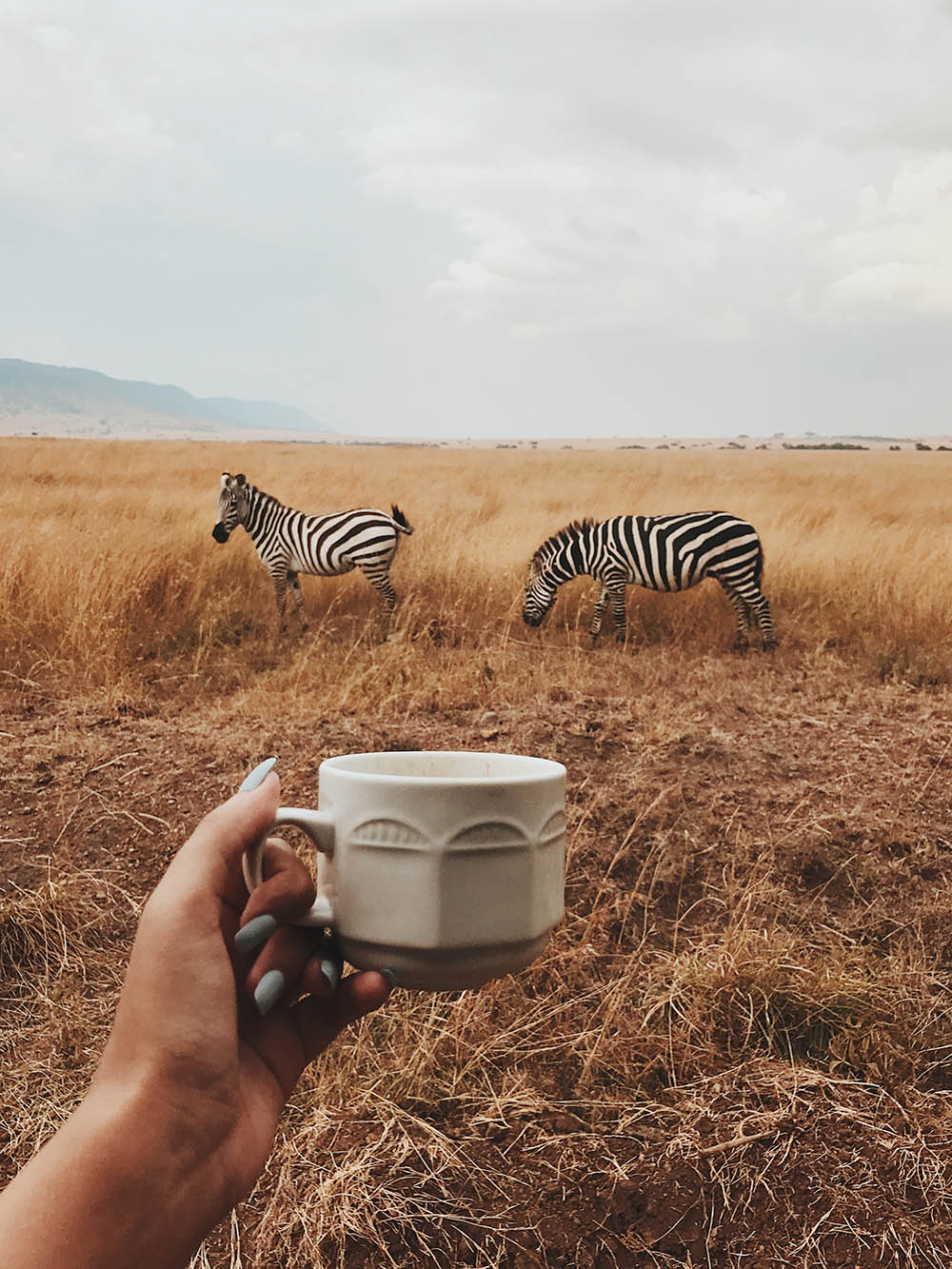 Day 3: (Overnight at Mara Engai Wilderness Lodge)
Spend the entire morning in the wildnerness of Masai Mara, the 8th wonder of the world. Come back to the hotel for a terrace breakfast and then spend the afternoon at leisure. Gear up for another game drive in the later afternoon. Return to camp for dinner by the fireplace.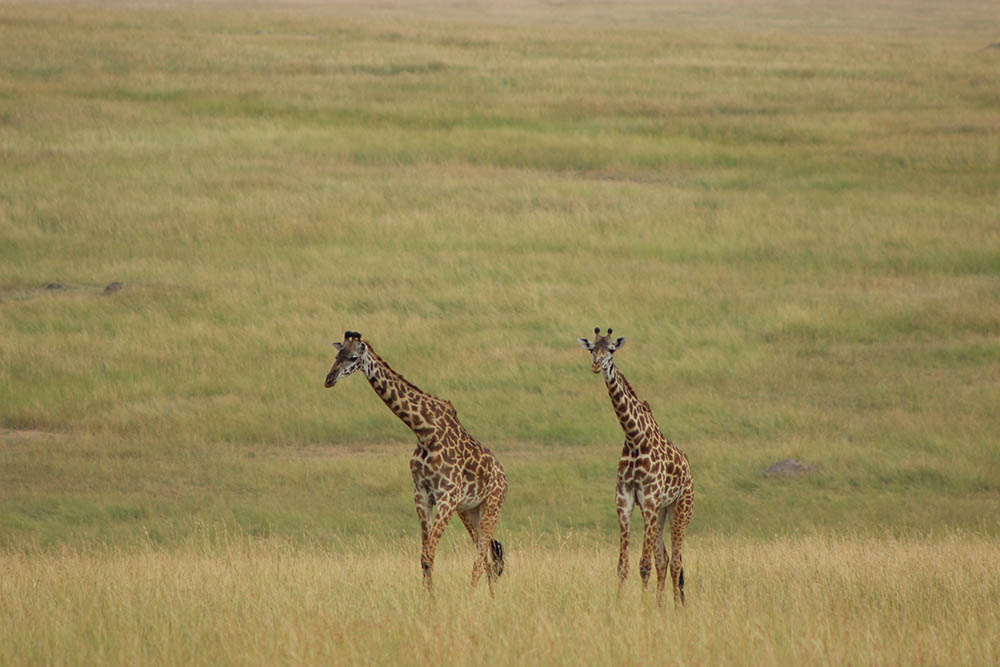 Day 4: (Overnight at Lake Elementeita Serena Camp)
After breakfast, drive up to Lake Elementeita on the floor of the Rift Valley. Lunch is served at 1pm. Enjoy the afternoon at leisure with a swim or a coffee break. In the late afternoon, head out for a game drive to the private Soysambu Conservancy. Return to camp at dusk.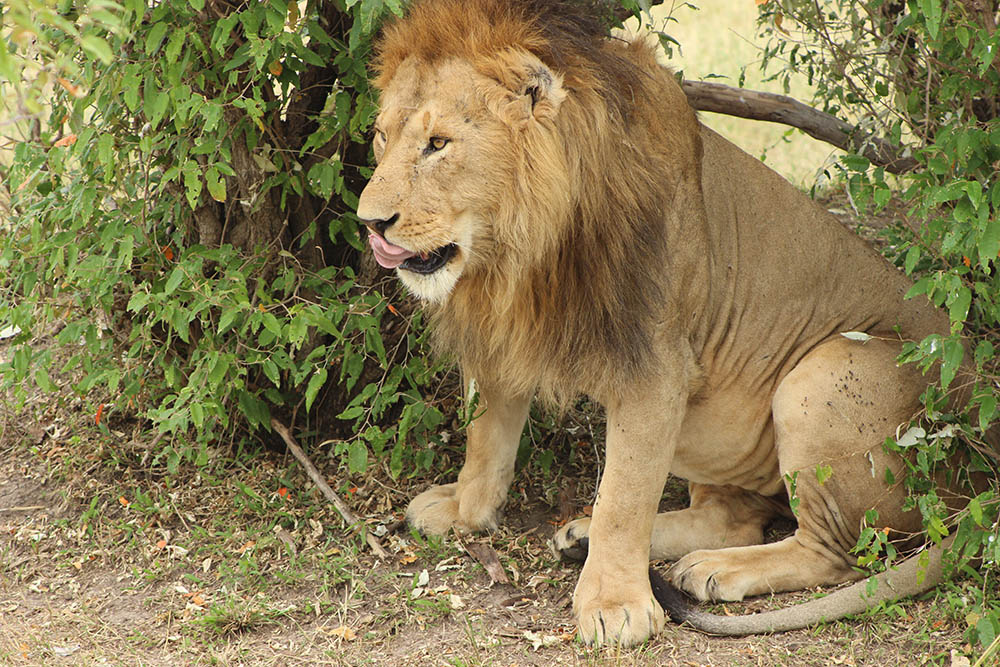 Day 5: (Overnight at Chui Lodge)
Enjoy a sunrise game drive and then head back to the camp for a quick  breakfast before driving to Lake Naivasha. Enjoy lunch and the rest of the day at leisure with optional activities available for your enjoyment.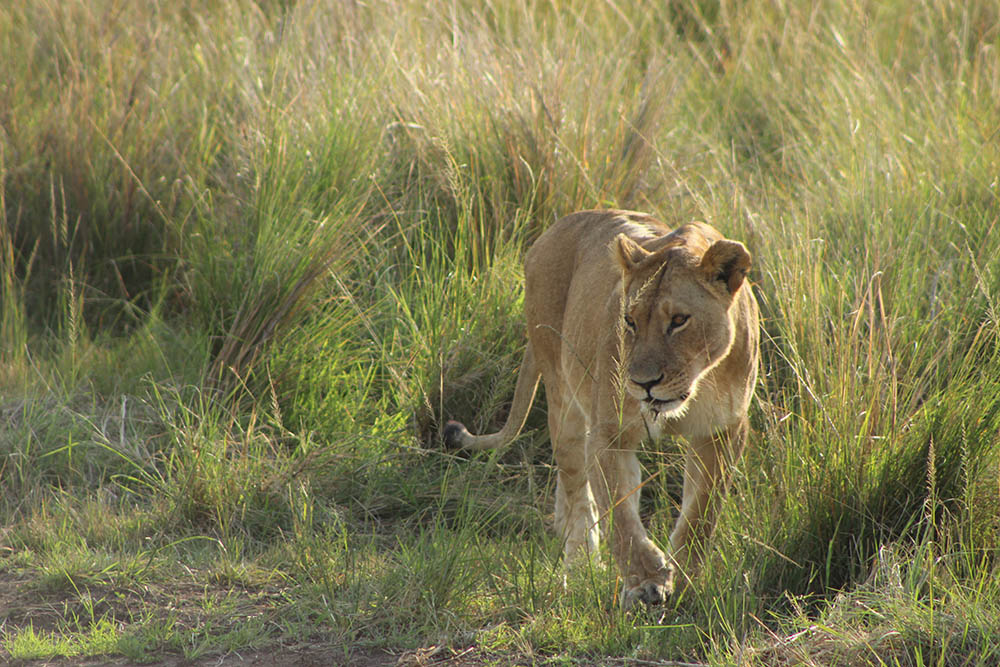 Day 6: (Overnight in Sankara Hotel)
Drive back to Nairobi and spend the day in the city at leisure before taking your flight back home.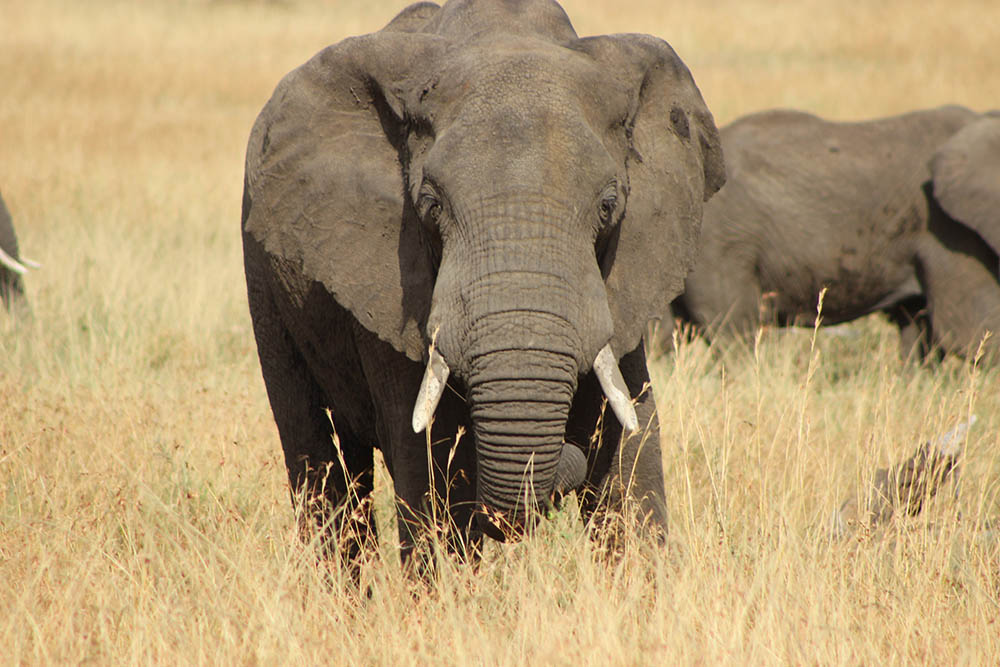 Best Time to Go:
June - September